Latin Lawyer Elite survey: Invest in technology to stay ahead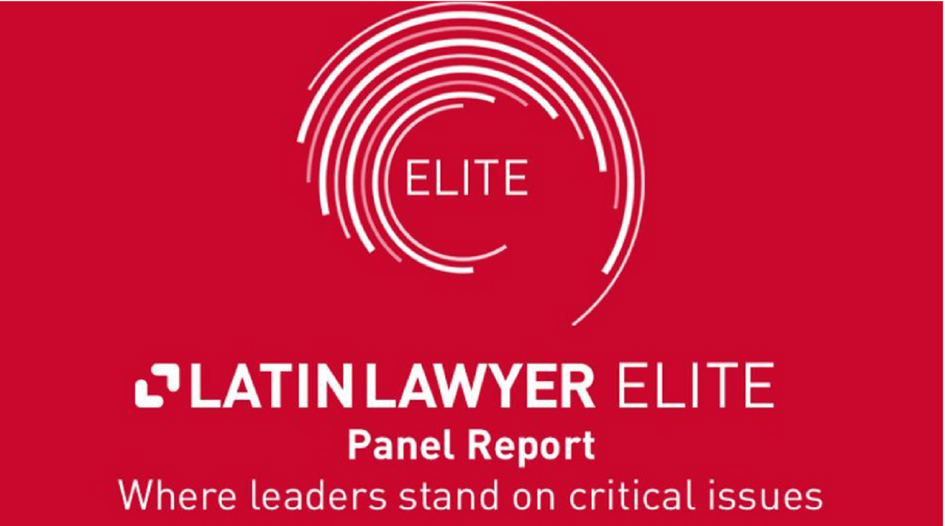 With growing pressure on legal fees and global financial uncertainty, Elite law firm leaders say it's more important than ever to embrace technology and innovation to better serve clients and make more informed managerial decisions.
Elite firms in Latin America intend to accelerate their use of technology to increasingly automise laboursome legal work and create new innovative solutions for their clients, according to Latin Lawyer's latest research into the trends among the region's leading law firms.
Latin American law firms are currently managing a tumultuous business landscape characterised by economic ups and downs and political uncertainties. As a result, outfits experience greater pressure on pricing and demand for effective and innovative legal solutions. A recipe for that is increased use of technology.
Latin Lawyer's latest Elite Panel Report shows that over 50% of the region's Elite firms either increased or significantly increased their technology investments in the second half of 2022. The trend ahead is to accelerate that even further. Almost three quarters (72%) said they intend to increase the use of technology in the upcoming months.
Chart 8: Over the past six months, has your firm increased the use of new technologies? Looking ahead to the next six months, do you expect your firm's use of new technologies to expand?
To stay at the top of the market, it is evident for the region's leading firms that they need the right technology and tools in place. Responding to new market demands and making daily tasks more efficient are some of the main reasons behind the growing investment in new technologies. "We have started to train our IT staff to get a better understanding of new available programmes, applications and resources, to support our legal services and for management purposes alike," comments one managing partner.
Firms in the region report that they are increasing their spending on AI technology as means to cut their chores by automating repetitive and time-consuming work so they can recalibrate their efforts towards more complex issues. "We are developing automation and AI tools within the firm to be used to deal with lower-value work," explains one managing partner.
It is not only legal work that benefits from increased use of technology. Leading firms are also betting on technology to help support their managerial decision-making processes by investing in data analytics and other data-related technologies. Tito Andrade, CEO at Machado Meyer Advogados, explains that decision-making is expected to become increasingly data-driven, which has pushed the firm to invest in tools to support it in that field.  
As seen in previous Latin Lawyer research, the latest Elite Panel Report indicates that recruitment and training remain a challenge for many of the region's firms. As the hybrid-working model remains, outfits are looking at new technologies to facilitate the recruitment and training of new talent while working remotely.  
Machado Meyer's Andrade says that the firm is constantly looking for new ways to "recruit, engage and retain talent at the firm, while also finding more comprehensive ways to listen and understand the needs of clients."
Mattos Filho's managing partner Roberto Quiroga explains that the firm has accelerated its digital transformation in recent years, including the incorporation of training and professional development programmes.
To read the full report – including an analysis of the main concerns Elite firms have about the future – click here.