Latin Lawyer announces Specialist Law Firm Leader Award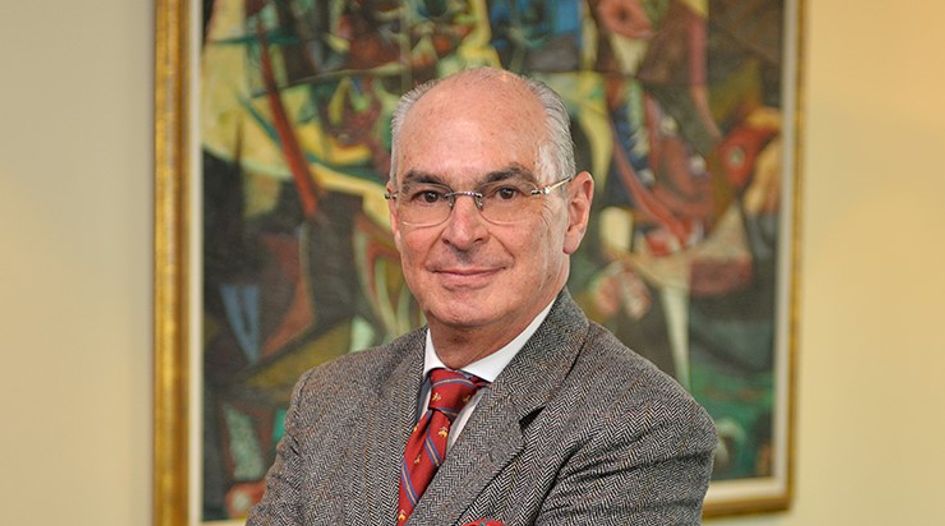 Latin Lawyer is pleased to announce the winner of this year's Specialist Law Firm Leader Award: Martín Gustavo Ibarra Pardo, CEO of Colombia's Araújo Ibarra International Trade Consultants.
For nearly five decades, Ibarra has been integral to cementing Araújo Ibarra's reputation as a leading customs law and international trade boutique in Colombia. Through his leadership, the firm has built a team of practitioners specialising in free and special economic zones, trade remedies and anti-dumping matters. These services attract public bodies and multinationals alike. Despite its small headcount, the firm has an extensive geographical presence in Colombia, with offices in Bogotá, Barranquilla, Cali and Medellín.
Ibarra's leading position in the field is strengthened by his status in the international trade community, having fronted numerous local and global initiatives over his career. This includes serving as vice president of the World Free Zones Organization between 2015 and 2021 and helping establish Colombia's Ministry of Commerce, Industry and Tourism in 1991. The lawyer also founded the Free Trade Zones Association of the Americas and the Cámara de Servicios Legales, an association of local firms that represents Colombia before the International Bar Association.
He has garnered numerous accolades, including a caballero (knighthood) by the Colombian state and a lifetime achievement award from India's Ministry of Foreign Trade for his work promoting free trade zones.
Latin Lawyer will present Ibarra with his award at its annual awards ceremony at the Hotel Unique in São Paulo on 11 May. Tickets are available here.
All winners of this year's Individual Awards can be found here.