Latin Lawyer announces Pro Bono Law Firm of the Year Award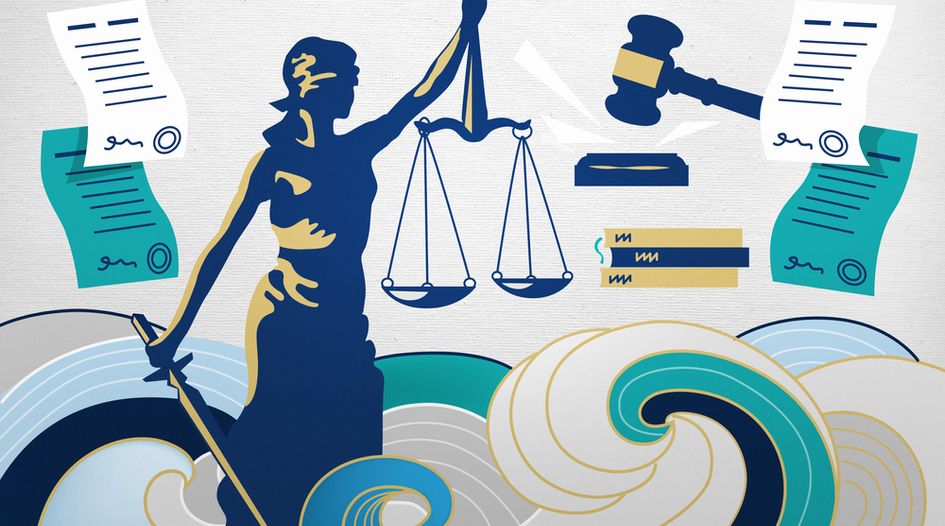 Latin Lawyer is pleased to announce the winner of this year's Pro Bono Law Firm of the Year Award: Guyer & Regules in Uruguay.
Lawyers from all ranks at Guyer & Regules have made monumental efforts to both build a robust, internal pro bono practice and encourage other local firms to take on pro bono work.
In 2022, practitioners at the Uruguayan firm collectively recorded a total of 1,562 hours of pro bono work, helping with more than 30 organisations. More than half of partners and associates at the firm took part in pro bono work throughout that year.
The firm's approach to pro bono is commendable not only for its performance, but for other initiatives as well. The firm's pro bono work is spearheaded by real estate partner Beatriz Spiess, who also leads Guyer & Regules' sustainability committee and heads up the environmental practice. As a result of the leadership, Guyer & Regules' pro bono practice is inextricably linked to ESG matters, making pro bono and ESG come hand-in-hand as pillars of Guyer & Regules.
Guyer & Regules has taken great strides to institutionalise its pro bono practice. Pro bono participation is taken into consideration in associate evaluations and pro bono hours are registered as billable hours in its internal system. Pro bono projects are therefore treated like fee-paying work by lawyers at the firm. Guyer & Regules also asks for feedback from pro bono beneficiaries on their satisfaction.
Moreover, the firm was one of the five founders of the local clearinghouse, Fundación Pro Bono Uruguay. In 2020, the law faculty at the Universidad de Montevideo inaugurated the clearinghouse.
Guyer & Regules advises a range of organisations on a pro bono basis. These include local NGO Fundación Impulso, a charity that funded the opening of a secondary school in Montevideo. The firm has provided continuous free legal and accounting services to the school since it was launched. Organización Civil Amba, a non-profit organisation that develops projects to protect biodiversity in the eastern department of Rocha, is another recipient of Guyer & Regules' pro bono legal advice. Lawyers help the pro bono client on environmental and corporate law, collaboration agreements and land acquisition matters.
Latin Lawyer will present Guyer & Regules with the award at its annual charity awards ceremony at Hotel Unique in São Paulo on 11 May. Tickets are available here.
More winners will be announced in upcoming briefings. All winners of this year's Individual Awards can be found here.