Latin Lawyer announces Law Firm Leader of the Year Award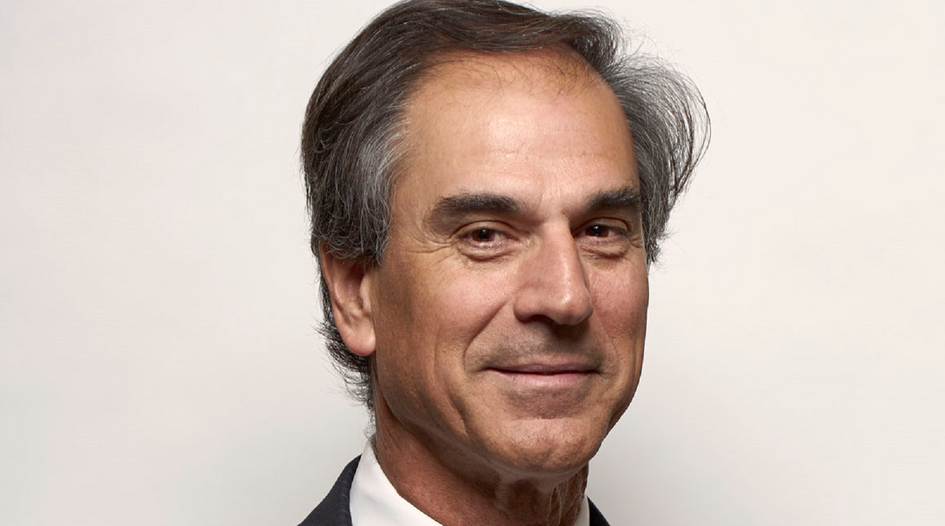 Latin Lawyer is pleased to announce the winner of this year's Law Firm Leader of the Year Award: Horacio Beccar Varela of Argentina's Beccar Varela.
Horacio Beccar Varela became the firm's managing partner in 2000, taking over the helm of one of Argentina's oldest law outfits, which celebrated its 125th anniversary last year. He has been re-elected to the role every year since then and has been instrumental in the modernisation and development of the firm, which today is one of Argentina's most prominent.
Horacio Beccar Varela is currently leading the work to develop a succession plan for the managing partner role at the firm, the details of which will be announced later this year.
During his mandate, Horacio Beccar Varela has guided the firm through several major events, including the Argentine crisis of 2001, the global financial market crash in 2008 and the covid-19 pandemic. Under his watch, the firm never laid off employees during a social or economic crisis.
Managing a team of over 150 lawyers, Horacio Beccar Varela is praised for his long-term strategic vision and has implemented several key initiatives throughout his time as managing partner. To promote individual merit, the firm barred employing partners' direct family members as permanent lawyers in 2008. Four years later, it became one of Argentina's first full-service law firms to launch a white-collar crime practice. In 2016, Beccar Varela became one of the first full-service firms to join the United Nations Global Compact, which encourages businesses and firms around the world to adopt sustainable policies.
Beccar Varela expanded to Uruguay in 2021, opening an office in the free trade zone of Montevideo.  
Under Horacio Beccar Varela's leadership, the law firm has taken important initiatives to also give back to society. Already back in 2000, the outfit helped found the local pro bono clearinghouse, Comisión Pro Bono. The firm dedicates significant amounts of time and efforts to its pro bono practice every year and is regularly recognised as a Leading Light for pro bono in Latin America by Latin Lawyer. Last year, the firm received Latin Lawyer's Pro Bono Law Firm of the Year Award.
Among other groundbreaking initiatives that the firm has implemented under Horacio Beccar Varela's management is a corporate sustainability department, which was launched in 2016. Four years later, Beccar Varela produced a corporate sustainability report, understood to be among the very first by an Argentine law firm. Beccar Varela published its second report in 2022.  
Latin Lawyer will present Horacio Beccar Varela with his award at its annual awards ceremony at Hotel Unique in São Paulo on 11 May. Tickets are available here.
More awards will be announced in upcoming briefings. Information about all Individual Awards can be found here.