Latin Lawyer announces Diversity Initiative of the Year Award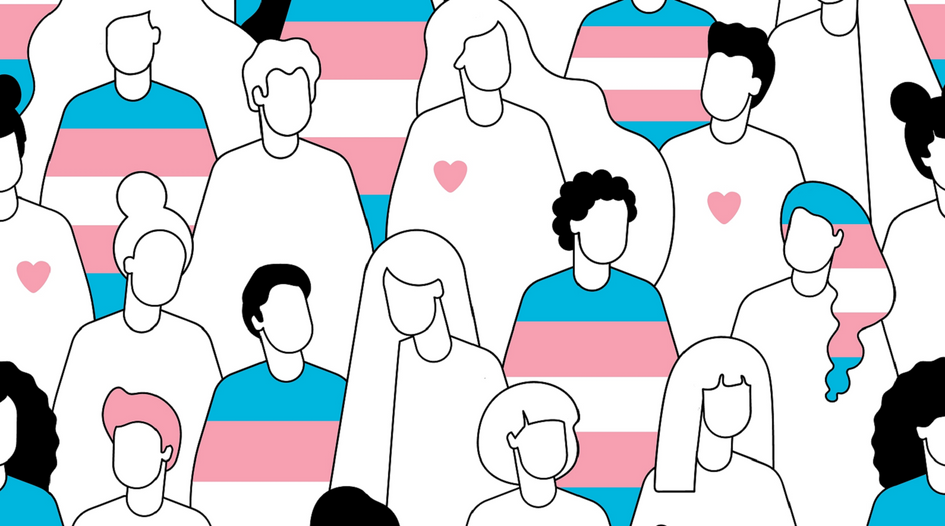 Latin Lawyer is pleased to announce the winner of this year's Latin Lawyer Diversity Initiative of the Year Award: Brazil's TozziniFreire Advogados for its efforts to hire more transgender people.
As part of the firm's inclusion programme, TFInclusão, TozziniFreire started offering job opportunities exclusively for or targeted at transgender people in 2018. Since then, eight people have been hired through the scheme. One of them currently holds the role of pro bono sub-coordinator and is part of the firm's inclusion programme.
Through TFInclusão, the firm grants funds to its transgender workers that can cover costs related to updating their documentation and civil registration of their gender identity. TozziniFreire also provides pro bono legal assistance for gender rectification cases.
TozziniFreire has also adapted and updated its code of ethics by adding measures designed to tackle and prevent any type of discrimination, in addition to running a compliance platform and whistleblower channel to report on any inappropriate behaviour in the workplace.
While transphobia has been recognised as a crime under Brazilian law since 2019, the country is considered the world's most dangerous place for transgender and queer people. To this day, Latin America's largest economy holds the largest number of transgender and queer people murdered globally each year.
Around 1.5 million people in Brazil are transgender. Nevertheless, only a small percentage of them hold formal jobs. Brazil's Federal Constitution ensures human rights to every individual, including the right to life, privacy, image, name and honour, but there are no specific Brazilian laws regulating how companies should act.
In many cases, transgender people opt to change their given names to other options that better suit their gender identity. The process is often complex and time-consuming, and it involves a period in a transgender person's life where their gender identity doesn't match their birth-given identity based on their biological sex. In these cases, issues may arise with an employer on whether to align with the employee's gender identity, even though they still legally carry their pre-transition credentials.
Even though the lack of legislation limits the protection of transgender people, there are several things that companies and businesses can do to create a safe and welcoming environment. TozziniFreire's inclusion programme is one example of that.
Latin Lawyer will present TozziniFreire with its award at its annual awards ceremony at Hotel Unique in São Paulo on 11 May. Tickets are available here.
More awards will be announced in upcoming briefings. Information about all Individual Awards can be found here.