Specialist Law Firm Leader of the Year Award: Luis Vinatea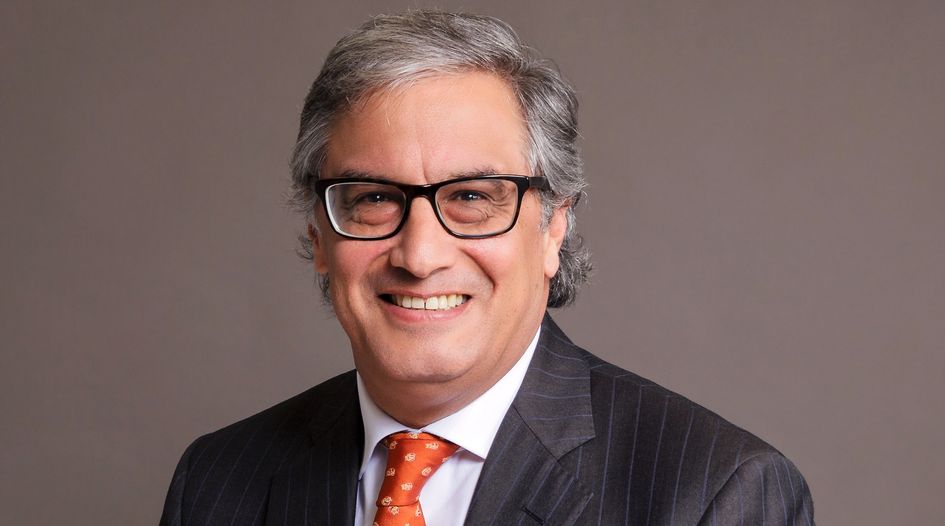 Luis Vinatea of Peru's Vinatea & Toyama was the recipient of Latin Lawyer's Specialist Law Firm Leader of the Year Award earlier in 2022. We spoke to the firm about what it takes to be a leader in specialised legal services.
Juan Diego Rivera, operations manager at the firm, accepted the award on behalf of founding partner Vinatea. Speaking at the annual awards ceremony in São Paulo this May, Rivera told Latin Lawyer about how the firm is palpably close to achieving the goals it set out when it relaunched as a labour boutique just three years ago.
Watch the full interview below:
Vinatea is one of two founding partners that first established leading labour boutique Vinatea & Toyama over two decades ago. The labour partner first set up his boutique with co-founder Jorge Toyama in 2000, becoming part of Peru's Miranda & Amado three years later. The pair relaunched Vinatea & Toyama as an independent firm in 2019, after several years leading Miranda & Amado's labour department.
"Since we reopened Vinatea & Toyama we have been focusing on professionalising the team and internationalising the firm," said Rivera. "We are very proud of our team for their commitment and I think that, without them, no award would have been possible," he added.
Vinatea stepped up to the managing partner position at the start of 2020, leading a team of nearly 40 lawyers. Since then, the firm's turnover has exceeded 13% and the firm consolidated its position in the market amid the covid-19 pandemic. The founding partner also introduced several new initiatives, such as performance-based bonuses for associates and programmes designed to boost career development.
Since receiving the award in May, Recommended law firm Vinatea & Toyama recently joined international labour law alliance Ius Laboris in a move to strengthen the firm's global presence. The network puts the firm in contact with the labour departments of leading Latin American law firms.
Stay tuned to upcoming briefings for more interviews with the winners of Latin Lawyer's Individual Awards.
To learn more about all of the winners at the Deal of the Year Awards event, please click here.