Lifetime Achievement Award: Francisco Pinheiro Guimarães Neto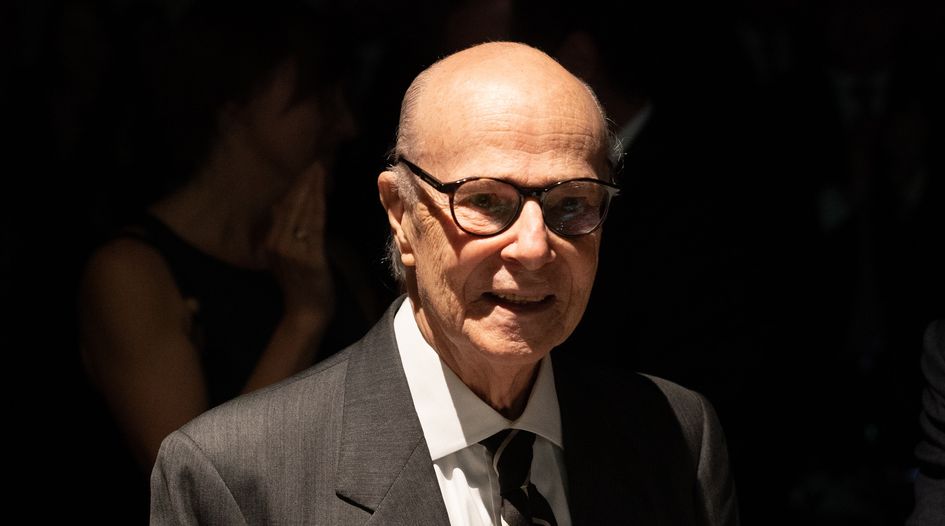 Francisco Pinheiro Guimarães Neto received Latin Lawyer's Lifetime Achievement Award earlier this year. We spoke to the former managing partner of Brazilian firm Pinheiro Guimarães about the moments that shaped his career and his greatest achievements.
The banking and finance partner was presented with the award at Latin Lawyer's annual awards ceremony in São Paulo.
With more than six decades of experience practising law, Francisco Pinheiro Guimarães has earned a gleaming reputation as one of Brazil's most prolific and highly respected finance lawyers. He began his career as an intern at Pinheiro Guimarães in 1960, becoming a partner just a decade later. Before long, he became managing partner of the firm and held that role for an impressive 25 years. 
Over the length of his distinguished career, Francisco Pinheiro Guimarães has participated in numerous landmark transactions. For instance, he advised the syndicate of banks that put up the financing for the construction of the Itaipu hydroelectric dam on Brazil's border with Paraguay – the world's second-largest facility of that kind by installed capacity. In another career highlight, Pinheiro Guimarães was counsel to Brazil's Bank Advisory Committee in the country's US$120 billion foreign debt restructuring, which took place between 1983 and 1994.
Who have been some of your main mentors during your career?
Without a doubt, my father was my principal mentor. He was an accomplished lawyer with a broad general practice. He was careful and exacting, and he had the patience to teach me from the time I began law school. He was a man of the highest ethical standards, and I pride myself on the fact that Pinheiro Guimarães still maintains those standards today.
What transactions do you think have shaped your career?
I would say that banks and finance transactions in general have shaped my career the most. I have always enjoyed working with banks and, in many ways, serving as counsel to the foreign financial institutions in Brazil's international debt restructuring was the culmination of my banking experience. The work was both demanding and time-consuming, but it was also incredibly gratifying, especially when the parties reached an agreement in the early 1990s. That was certainly a high point in my career.
Looking back on your career, what are you most proud of?
For me, that is a fairly easy question to answer. I am most proud of having transformed a small but distinguished law practice in Rio de Janeiro into a major Brazilian law firm, which has both national and international prominence. I am also proud of the many colleagues who have made – and are making – their careers practising law at Pinheiro Guimarães.