Latin Lawyer announces Specialist Law Firm Leader Award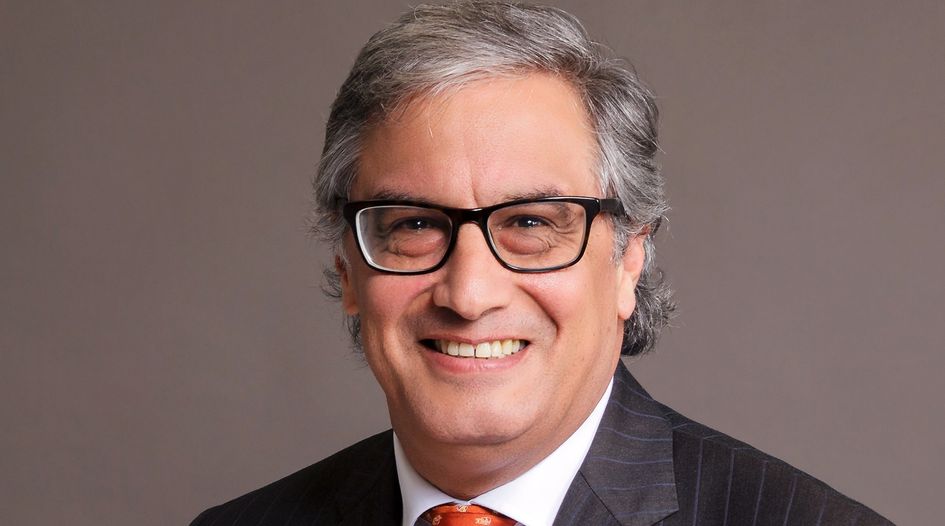 Latin Lawyer is pleased to announce the winner of this year's Specialist Law Firm Leader of the Year Award: Luis Vinatea of Peru's Vinatea & Toyama.
Vinatea is one of the two founding partners of one of Peru's leading labour boutiques. Vinatea and co-founding partner Jorge Toyama first created the firm over twenty years ago. In 2019, Vinatea and Toyama relaunched the labour boutique, after having formed part of Miranda & Amado for many years.
Vinatea took up the position of managing partner at the start of 2020. Since then, the firm has achieved a 13% growth in turnover and consolidated its position in the market, despite the covid-19 pandemic.
Managing a team of nearly 40 lawyers, Vinatea has implemented a number of new initiatives, including performance bonuses for associates and creating programmes dedicated to career development and growth.
Latin Lawyer will present Vinatea with his award at its annual awards ceremony at Hotel Unique in São Paulo on Thursday 5 May. Tickets are available here.