Latin Lawyer announces Law Firm Leader of the Year Award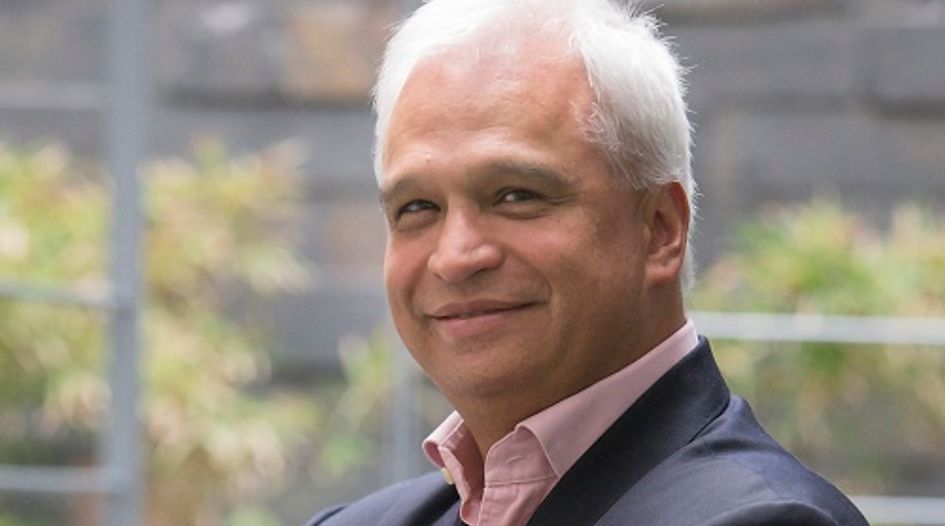 Latin Lawyer is pleased to announce the winner of this year's Law Firm Leader of the Year Award: José Luis Suárez Parra of Colombia's Gómez-Pinzón.
Suárez has been the managing partner of Colombian Elite firm Gómez-Pinzón for eight years, during which the firm has recorded significant growth in headcount and positive profit margins. By carefully managing the organisation, he also made sure no jobs were at risk during the past two tumultuous years, affected by the covid-19 pandemic.
During his leadership, Gómez-Pinzón implemented technological solutions to enhance performance and strengthen client relationships, with an emphasis on comprehensive team-based methods rather than individual services.
In another market-leading initiative, the Suárez-led management implemented an extended paternity leave policy, which gives the law firm's male staff up to four weeks of paternity leave – 20 days more than stipulated by Colombian law. Latin Lawyer recognised this initiative last year by giving the firm its Latin Lawyer Diversity Initiative Award.
Gómez-Pinzón has made other big achievements to improve the gender balance in its leadership positions. In 2020, the firm's management proudly announced the appointment of partner Lina Uribe as corporate and M&A head, making her one of few in that position across Latin America.
Under Suárez's management, the firm has also strengthened its market position through its commitment to Affinitas, one of Latin America's most successful law firm alliances that has four Elite firm members across Chile, Colombia, Mexico and Peru, including Gómez-Pinzón.
As a legal practitioner, Suárez takes the lead in the firm's top-performing banking, capital markets, project finance and administrative law departments.
Latin Lawyer will present Suárez with his award at its annual awards ceremony at Hotel Unique in São Paulo on Thursday 5 May. Tickets are available here.