Latin Lawyer announces International Lawyer of the Year Award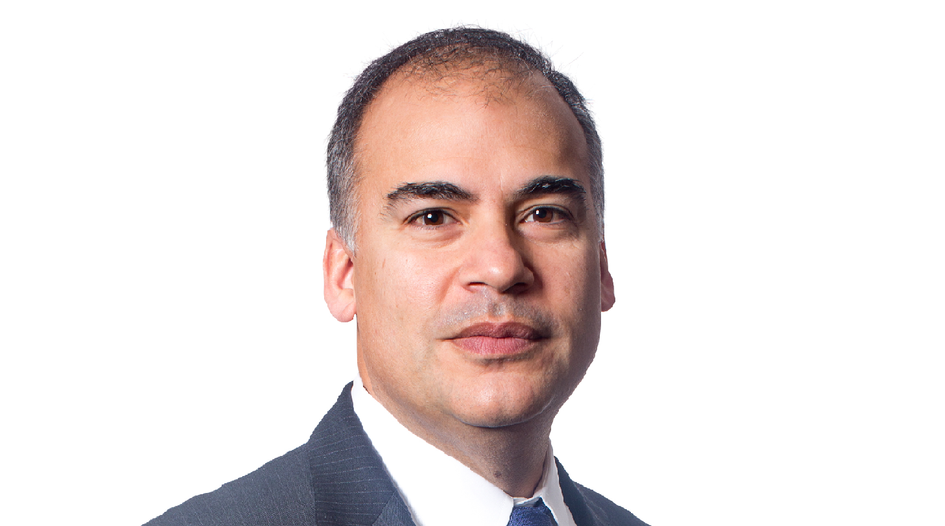 Latin Lawyer is pleased to announce the winner of this year's International Lawyer of the Year Award: Jorge Juantorena from Cleary Gottlieb Steen & Hamilton LLP.
Juantorena has worked at Cleary for three decades. He started his career as an associate in 1992 and was made partner eight years later. He focuses his practice on capital markets transactions, as well as M&A and financing deals, in Latin America.
The capital markets partner has been involved in some of the largest equity and debt offerings in Latin America. Juantorena has advised Mexican state-owned oil group Pemex in several transactions over the years, totalling more than US$70 billion in global offerings. Most recently, he helped the company make a US$1 billion bond offering and obtain US$3.5 billion from Mexico's Ministry of Finance. The Republic of Mexico regularly calls on Juantorena's expertise. In 2020, with the help of Juantorena and a team from Cleary, the country issued the world's inaugural sovereign bonds linked to the United Nations' sustainable development goals. Juantorena advised the sovereign on a similar issuance last year.
Juantorena regularly advises on ESG-related offerings too. Last year, he helped Mexican conglomerate Orbia raise US$1.1 billion in two sustainability-linked bond issuances.
The Cleary partner is also visible on big-ticket transactions in other Latin American jurisdictions and regularly advises the underwriters in Republic of Chile's sovereign offerings. Most recently, a group of banks called on his expertise to issue US$4 billion worth of sustainable notes.
Latin Lawyer will present Juantorena with his award at its annual awards ceremony at Hotel Unique in São Paulo on Thursday 5 May. Tickets are available here.