DOTY Awards: Argentine clearinghouse says funding comes at crucial time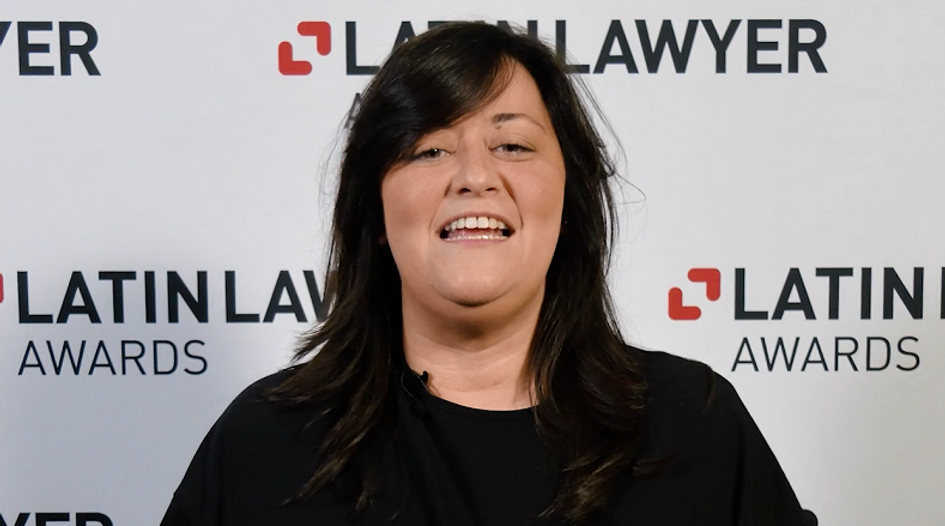 Comisíon Pro Bono Argentina said that the donation it is receiving as a beneficiary of Latin Lawyer's Deal of the Year Awards ceremony in São Paulo will be used to help underprivileged areas of the population exercise their fundamental rights.
The Argentine clearinghouse's executive director, Maria Delfina Balestra, said that funding is a vital lifeline that allows clearinghouses to drive social change through pro bono work. With nearly half of Argentina's population in poverty, Balestra emphasised that supporting local clearinghouses is important now more than ever before. "We must expand pro bono work through bar associations, law firms and in-house lawyers around our country, but why not all around the world too?" she added.
Watch the full interview below:
Comisíon Pro Bono Argentina is one of three beneficiaries that will receive donations from the proceeds raised at Latin Lawyer's annual Deal of the Year Awards ceremony, which took place on 5 May at São Paulo's Hotel Unique. Each year, Latin Lawyer donates the proceeds of its awards event to Latin American clearinghouses that are driving social change.
Legal education will be one of the areas where Comisíon Pro Bono Argentina will direct the funding, while the organisation will continue to help vulnerable communities to get access to justice. "We strongly believe that nobody can exercise a right that they don't know they have," she added. The clearinghouse will continue to help Argentine NGOs that support victims of domestic violence too.
Balestra reiterated that becoming a member of a clearinghouse is the best way law firms can promote pro bono work. When it comes to social transformation, "we must work and walk together," she summarised.
Stay tuned for more interviews with beneficiaries and award winners from the event in our upcoming daily briefings.