Deal of the Year Winner: Project Finance (Infrastructure)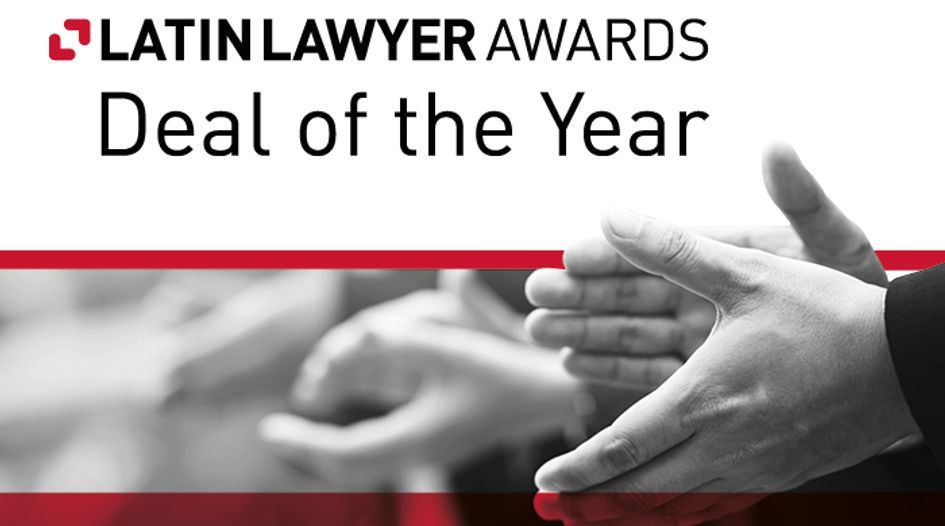 Tramarsa's US$132 million financing for novel port project
Peruvian port operator Tramarsa's US$132million syndicated loan funded the modernisation of the Salaverry port, which is the country's first public-private partnership (PPP) port project. In accordance with PPP regulation, the country's private investment promotion agency ProInversión had to approve the financing structure before it could close. This was the first time the agency had issued such approval, setting a precedent for future deals. It is our infrastructure project finance Deal of the Year.
Tramarsa – which belongs to one of Peru's most important conglomerates, Grupo Romero – obtained a US$132million loan from Santander, Banco Itaú and BBVA to modernise the Salaverry port in northern Peru.
Concessionaire Salaverry Terminal Internacional, a subsidiary of Tramarsa, won the PPP contract back in 2018. It covers the design, construction and operation of the port, which will be upgraded with state-of-art infrastructure. The concession contract is for 30 years.
The US$132 million financing is expected to cover most of the project's costs, estimated to reach US$229 million in total.
Tramarsa engaged US firm White & Case LLP and Rodrigo, Elías & Medrano Abogados in Lima, while the banks turned to Allen & Overy LLP and Garrigues (Peru). ProInversión enlisted Cuatrecasas (Peru). 
The financing had to comply with local PPP regulation, which required ProInversión to approve the credit line. Several other state bodies were also involved in negotiations, including the Ministry of Transport and Communications, the National Port Authority and the Peruvian supervisory board for investments in public transport infrastructure, Ositran. The deal is expected to set a precedent for future financing deals that require similar regulatory procedures. 
Complicating matters, the project concession had no demand guaranteed from either the Peruvian government or other off-takers. The port also lacked significant traffic to secure regular income before the concession was awarded. To overcome come this, Tramarsa stepped in and provided a guarantee for part of the financing. The parties also committed to termination payments under the concession agreement, whereby the Peruvian Ministry of Transport and Communications will pay the concessionaire for its investment upon completion of the project.  
The modernisation is intended to reduce logistical costs for companies in key Peruvian industries, such as agribusiness and mining, in the northern regions of Ancash, La Libertad, Lambayeque and Cajamarca. It is also expected to boost the local economy in northern Peru and generate new direct and indirect employment. 
Counsel to Tramarsa
White & Case LLP
Rodrigo, Elías & Medrano Abogados
Counsel to Santander, Banco Itaú and BBVA
Allen & Overy LLP
Garrigues (Peru)
Counsel to ProInversión
Cuatrecasas (Peru)