Deal of the Year Winner: ESG-finance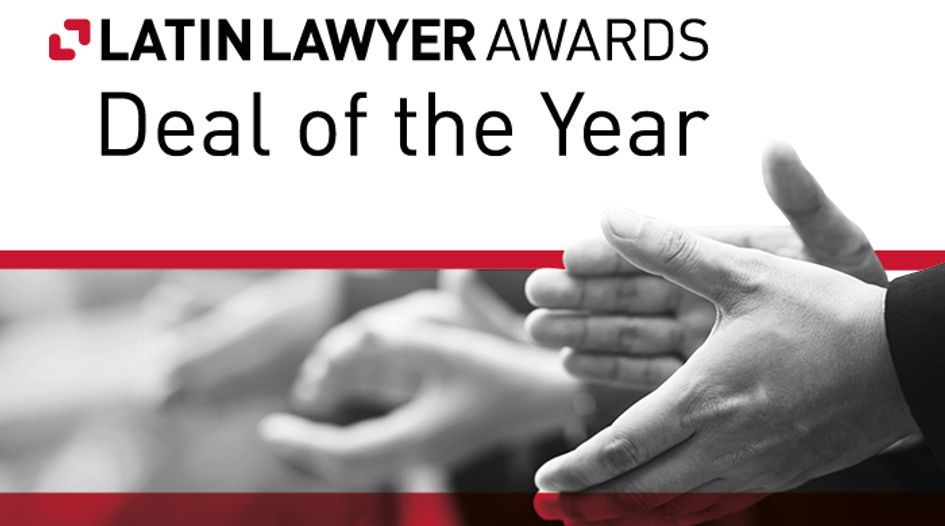 Suzano's US$750 million sustainability-linked notes
When Brazilian pulp and paper giant Suzano became the first company in Latin America to make a sustainability-linked bond issuance, it laid the groundwork for the financial instrument's broader use in the region. It wins the inaugural ESG-finance category of our Deal of the Year Awards.
The ongoing climate crisis has served to open the eyes of many to sustainable investing, companies and investors included. The trend is becoming more visible in Latin America, where Brazil's Suzano kickstarted the use of sustainability-linked debt offerings with a US$750 million issuance last year.
It marked the first time a Latin American company had issued debt with an interest rate linked to key performance indicators. The bonds were issued with an interest of 3.75%, but that rate will increase to 4% by the end of 2025 if the company does not achieve its goal of reducing greenhouse gas emission by 11% from 2015 levels. Several banks, including Bank of America, BNP Paribas, JP Morgan, Crédit Agricole and Santander, underwrote the bonds.
Cleary Gottlieb Steen & Hamilton LLP's offices in São Paulo and New York advised Suzano, while the underwriters turned to Linklaters in New York and Brazil's Pinheiro Guimarães. 
Lawyers structured the financing in line with Suzano's sustainability-linked securities framework, which the company adopted in September 2020, the same month the transaction took place.
The framework is aligned with the International Capital Markets Association's sustainability-linked bond principles and was given a second-party opinion by the ESG division of Institutional Shareholder Services, the first voluntary second-party opinion globally.
The bonds were sold through a takedown of Suzano's existing debt shelf registration with the US securities commission, the SEC, and issued on the New York stock exchange by the company's Austrian subsidiary. The paper giant used the proceeds to fund a concurrent tender offer to redeem other existing debt.
The transaction set a precedent for other companies in the region, many of which have since followed in Suzano's footsteps to offer sustainability-linked debt, both international and locally. The company itself opted to reopen the transaction in November 2020, raising another US$500 million.
Counsel to Suzano
Cleary Gottlieb Steen & Hamilton LLP
Counsel to BNP Paribas, Bank of America, Credit Agricole, JP Morgan, Mizuho, Rabo Bank, Scotia Capital, Goldman Sachs, Morgan Stanley, MUFG, Santander and SMBC Nikko
Linklaters
Pinheiro Guimarães