Take part in LACCA's technology survey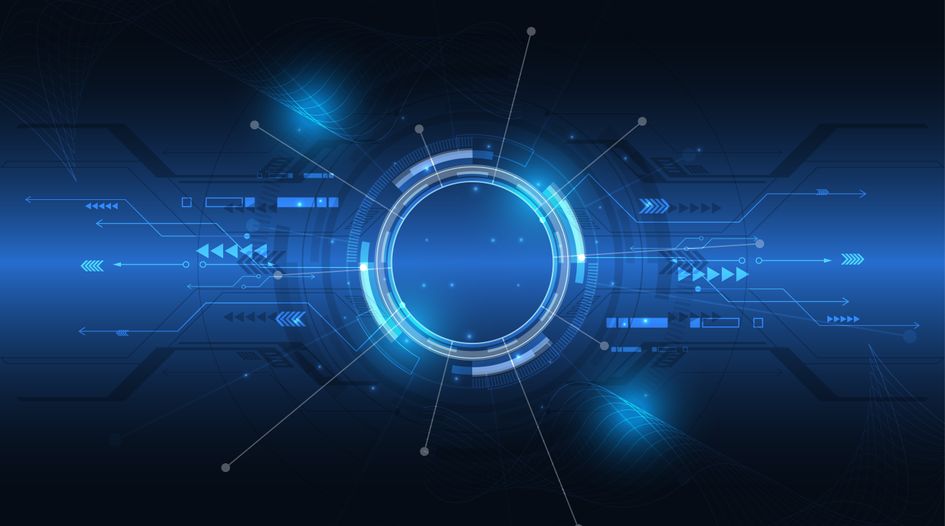 The Latin American Corporate Counsel Association (LACCA) is surveying corporate counsel on their use of legal technology.
The survey asks questions about what company legal departments use legal technology for, their experiences using it, and its impact on their function. It will also explore the emerging use of certain disruptive technologies.
In-house counsel can take part in the survey here. The deadline is Tuesday 1 June.
To prepare your answers, a PDF copy of the survey is available here (however, you must submit responses online).
The survey is open to all in-house lawyers at Latin American companies or lawyers at multinational companies with Latin American operations.
Responses to the survey will be collated and analysed on an aggregate and anonymous basis. No individuals answering the survey (or their companies) will be identified by name.
The results of this research will be published on LACCA's website.
By conducting regular surveys into a broad range of issues affecting in-house counsel, LACCA provides unrivalled insight into the unique challenges legal departments across Latin America face and how teams can overcome them. Besides technology, our regionwide surveys cover in-house salaries, diversity, legal department spend and covid-19 risks and mitigation. We also conduct an annual survey into Who Represents Latin America's Top 100 Companies.