Which law firms were the most popular during the pandemic?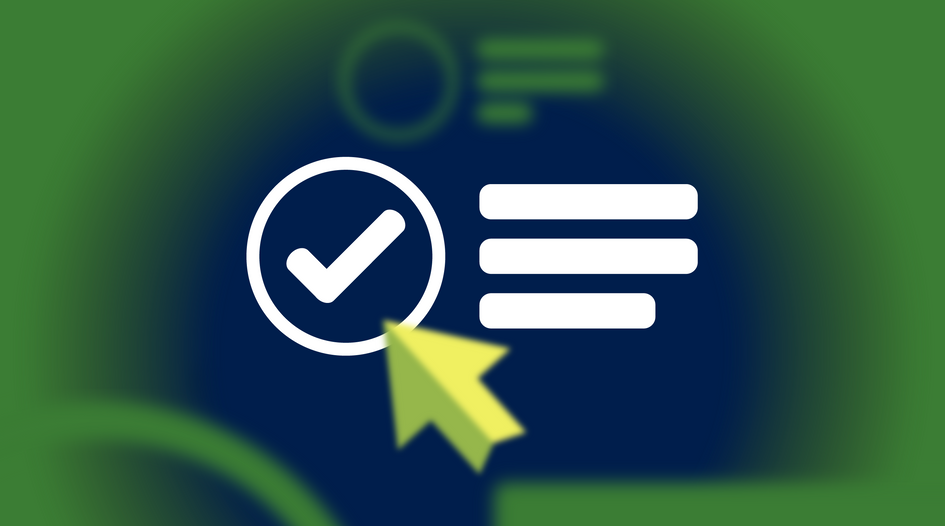 During the pandemic, the support of law firms has been essential to businesses navigating choppy waters. Latin Lawyer's affiliate LACCA recently published its landmark Who Represents Latin America's Biggest Companies? research, highlighting the most popular firms across the region.
When the going gets tough, having a strong support system in place can help alleviate stress and make challenges far more manageable. The covid-19 pandemic has certainly tested this theory, during 2020 and beyond.
The last 12 months have cemented law firms' position as a critical aid for company legal departments. A survey of LACCA's in-house counsel members found that a clear majority – 70% – outsourced the same amount of work or more to law firms in 2020 compared to 2019, proving that external counsel remain as important as ever for most companies. At a time when legal teams have faced increasing pressure to cut spending and trim budgets, law firms remain an investment many businesses refuse to cut back on. 
Here we take a sneak peek at some of the results:
For the fourth year in a row, Brazil's Pinheiro Neto Advogados was the most popular firm regionwide, representing over half of Latin America's 100 largest companies by revenue. Among its clients are Brazilian oil giant Petrobras, Spanish telecoms group Telefónica and Mexican food and beverages company FEMSA.
Mattos Filho, Veiga Filho, Marrey Jr e Quiroga Advogados retains second place, while Machado Meyer Advogados has jumped from fifth place in last year's research to third place this year. International firm Cleary Gottlieb Steen & Hamilton LLP keeps its spot as the fourth most popular firm regionwide, and Veirano Advogados goes from eighth to fifth place. There is a new top 10 list of firms from this year's research which can be found in the full report.
To read the full article, which breaks down results by each Latin American jurisdiction and highlights the shakeups that have happened since the last edition, click here.
As part of this series, leading in-house counsel from across the region shared how they have seen client-law firm relationships and expectations change over the past 12 months. LACCA has explored what clients like and do not like about virtual communications; what they expect from law firms when it comes to environmental, social and corporate governance (ESG) initiatives; and the ways that legal teams expect their law firms to change going forward. Click here to read the full series.