Tech to drive down external counsel spend, say GCs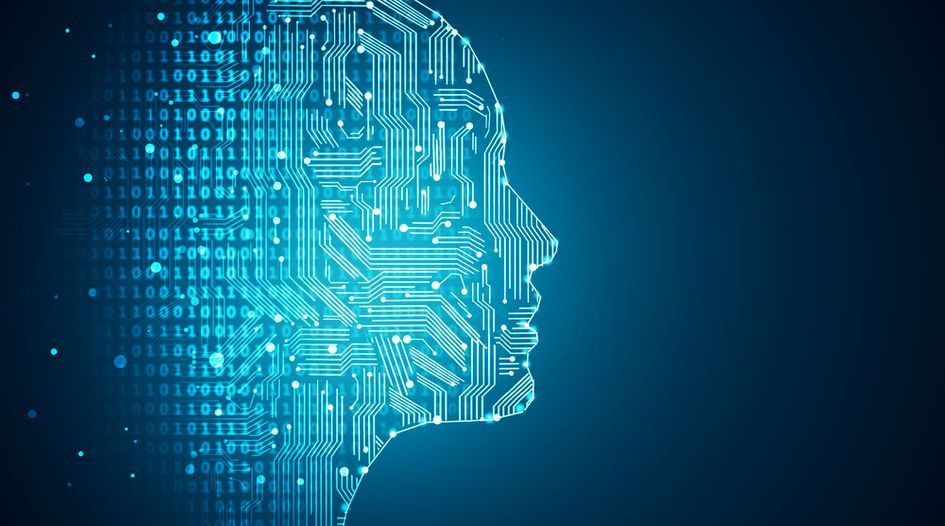 Latin Lawyer's affiliate platform Latin American Corporate Counsel Association (LACCA) has published the results of its latest technology survey, finding that nearly a third of corporate counsel polled plan to send less work to external counsel as a result of adopting new technologies in the next three years.
The survey also found that four in five in-house lawyers expect their use of new or disruptive technology to increase in the next three years, particularly in the litigation and  M&A fields, as well as for operations.
Automation is likely to be the driver behind corporate legal departments' reduced need for external counsel. It would facilitate internal management of legal matters, leading to companies wanting to spend less on external legal counsel.     
"The formula is a no brainer: if you increase efficiency, the cost should disappear," says Juan Carlos Luna, chief legal officer at Houston-based legal management consultancy Lawit. Wider adoption of automation by company legal departments "will cost law firms that are not prepared to change too."
To read the full analysis about how technology boosts the role of lawyers within companies, follow this link.
The trend towards an increased use of technology among Latin American in-house lawyers is clear. Over the last 12 months, two thirds of respondents said their legal departments had increased the spend on legal technology, while nearly 85% said the use of legal technology had increased or significantly increased the quality of work within the departments.     
To read about the results from LACCA's latest technology survey, click here. All articles published from the survey are available here.