Still time to sign up for Latin Lawyer labour conference in Miami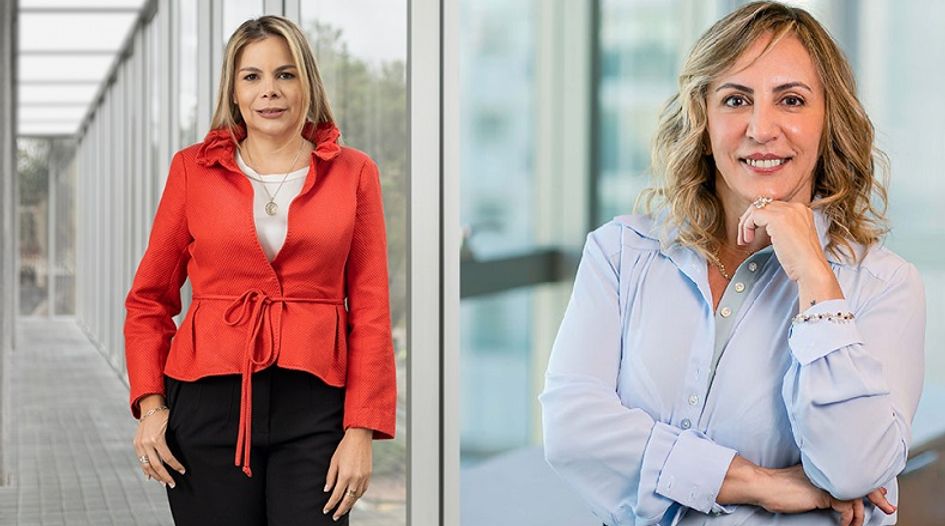 The vice president of legal for Adidas Latin America Kadine Hurtado and Ruben Cortina, global president for UNI-Global Union, are among the latest confirmed speakers for Latin Lawyer Live: Labour & Employment 2022 in Miami on Wednesday 28 September.
Several other in-house counsel will speak at the event, including the chief talent and people officer at Avianca, Renato Covelo, the Latin American employment counsel of French wind turbine maker GE Renewables, Carolina Rodrigues, Andres Garcia, legal counsel at Brazilian food delivery platform iFood, and Claudia Quintero, HR director for southwestern Latin America at British healthcare company Reckitt Benckiser. 
The event takes place at The Confidante Hotel in Miami Beach on 28 September. The full list of confirmed speakers can be found here.
Tickets are still available here. In-house counsel and government representatives can attend for free but must first register for the event.
The conference has four co-chairs in total. Garrigues (Colombia) partner Carolina Camacho and Carolyn Knox of US labour law firm Ogletree Deakins will lead discussions alongside Andrea Giamondo Massei of Brazil's Machado Meyer Advogados, and Marval O'Farrell Mairal partner Enrique Stile.
The event's gold sponsors are Garrigues, Machado Meyer, Marval and Mattos Filho, as well as DocketNavigator. Chilean firm Porzio Ríos García is silver sponsor, while the Latin American Corporate Counsel Association (LACCA) and Lexology are supporting organisations of the conference.
The full programme is now available to view online. 
The day will kick off with opening remarks from the co-chairs, after which attendees will head to the first panel discussion of the conference. There, panellists will discuss how the increasingly popular trend of environmental, social and governance (ESG) matters is impacting the region's labour laws. General counsel speakers will offer valuable insight into how companies can establish a system to monitor their progress in meeting ESG targets and how diversity and inclusion training can be effectively implemented.
Following an interval for refreshments, speakers will open the floor up to delegates to take part in a workshop where they can share their ideas and experiences on retaining young talent in the post-pandemic climate. The latest generation of lawyers has career aspirations that extend well beyond a competitive salary, such as professional development and employers with a strong social responsibility ethos. Attendees are invited to discuss how they are adapting to those evolving needs and what strategies they are taking to attract and retain young talent in the current scenario.
The next panel discussion takes place after a networking lunch and will focus on how major labour reforms across the region are impacting the employment market. As Peru, Chile and Mexico all undergo legislation changes, panellists will consider the wider implications for the rest of the region, while also discussing how Colombia's incoming left-wing government could create new challenges.
In the final talk of the day, speakers will discuss how digital platforms for workers such as US-based app Glassdoor are contributing to a rise in employee activism both within the workplace and online. The co-chairs will round off the day with closing remarks about the topics discussed throughout the day.