Still time to join Latin Lawyer's Project Finance conference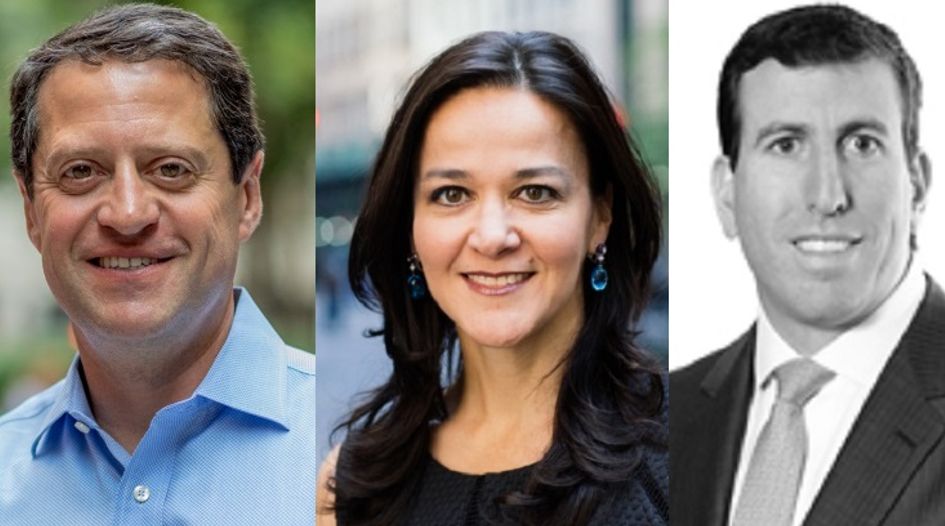 Sign up for Latin Lawyer Connect: Project Finance 2021, which takes place on 18 November. Read on for more information about the event and how to register.
The online conference is co-chaired by Daniel Bartfeld and Carolina Walther-Meade from Milbank and Mattos Filho, Veiga Filho, Marrey Jr e Quiroga Advogados partner Pablo Sorj.
To register for the conference, click here. The full programme is available here.
The event will be held on digital media platform Zoom between 13:50 and 16:10 Eastern Time.
Gold sponsors for the event are Docket Navigator, Mexican firm Galicia Abogados, Brazil's Mattos Filho and US firms Milbank and Paul Hastings LLP. Spain's Garrigues, US law firm Jones Day and González Calvillo, SC in Mexico are silver sponsors, while Central America's Aguilar Castillo Love and Stocche Forbes from Brazil are bronze sponsors.
Multiple prominent speakers will participate in the conference's panel discussions, including Rafael Matas Trillo, head of the Andean region's infrastructure & energy division at IDB Invest and Juliana Herrmann, executive director for Latin American debt capital markets at JP Morgan. Delegates can also listen to the insight provided by Tatiana Mendes Catta Preta, managing director and head of project finance for Latin America at MUFG, Dorothée Peuze, managing director and head of project finance for Latin America at Crédit Agricole CIB, and Chris Ryan, head of North America at Mainstream Renewable Capital.
Following the co-chairs' opening speech, the first panel will cover the financial trends in the Latin American market throughout 2021, focusing on the challenges of the covid-19 pandemic, the intersectionality of the economic situation in the Americas and globally as well as the political uncertainties across the region. A panel discussing the power sector's development in the Americas will follow. Panellists will reflect on what kind of projects are more in demand, how the sector is dealing with regulatory changes and the lesson that have been learnt.
After that, a roundtable-style workshop and networking will take place. The event concludes with a final panel looking at which sectors, clients or projects created opportunities for themselves in 2021 and what practitioners should expect to see in post-pandemic, including the sustainable growth in M&A activities and what equity players, financial sponsors, bankers and their clients are hoping to achieve.