Speakers from CVM, Actis and Goldman Sachs to attend M&A event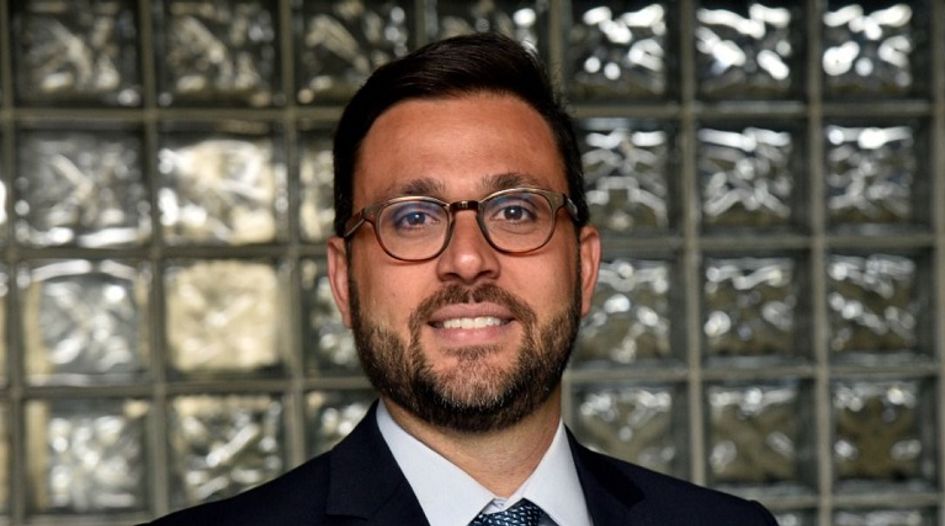 Advisers from Brazilian bank BTG Pactual, Goldman Sachs, Bank of America and UK investor Actis have been added to the line-up of speakers expected to attend Latin Lawyer's M&A conference in São Paulo next month, alongside the president of Brazil's securities commission CVM – João Pedro Barroso do Nascimento – who will keynote the event.
The event will be held at the Renaissance São Paulo Hotel on 5 December.
Paola Lozano and Paul Schnell, partners at Skadden, Arps, Slate, Meagher & Flom LLP, will co-chair the event alongside BMA Advogados partners Monique Mavignier and Francisco Müssnich.
Bruno Amaral, the managing partner of BTG Pactual's investment banking division is set to speak at the event, alongside Bank of America managing director Diogo Aragão. Pedro Muzzi, head of mergers & acquisitions at Goldman Sachs, is also on the line-up, as is Nicolas Escallon – a partner at UK investment company Actis.
Joining those speakers is Fabiana Balducci, a director at Brazilian private equity group BR Partners, as well as Lucas Machado Lira, the chief financial officer of Belgian brewer Anheuser-Busch InBev's Brazilian subsidiary. Also in attendance will be Cristiane Lemos, the Brazilian CEO of CICC US Securities – which is the North American subsidiary of the China International Capital Corporation.
Tickets are available to purchase here at a standard rate. Attendance at the event is free for in-house counsel and government representatives, just make sure to sign up here.
Debevoise & Plimpton LLP and Docket Navigator are gold sponsors for the event, accompanied by Lefosse as platinum sponsor. The speakers' dinner will be hosted by BMA Advogados. Supporting organisations for the event are LACCA and Lexology. Skadden will host the  drinks reception at the end of the event.
The full programme for the event is available here. Stay tuned to upcoming briefings, where more speakers will be announced.
Following welcome remarks from the co-chairs of the event and a morning briefing by the keynote speaker, the first panel will kick off with an insight into the perspectives of bankers and businesses in the Latin American M&A market – with BTG Pactual's Amaral set to contribute. The first panel of the day aims to give attendees an overview of where to expect changes in deal activity in regional markets and provide insight into how to land the most profitable transactions amid that climate.
After a short networking break, the second panel will investigate the topic of "coopetition" in M&A transactions – touching upon how to navigate scrutiny from antitrust authorities, decision-making processes, due diligence, post-merger integration and other obstacles.
Following lunch, the event's penultimate panel will explore what the future holds for private equity and sovereign wealth funds in Latin America – assessing how the work area has evolved over time and what challenges may lie ahead.
The final panel of the day will examine M&A in the context of restructuring procedures – discussing how to approach mergers and acquisitions with an insolvency component and what to look out for when navigating these types of M&A transactions. Panellists will advise on matters of due diligence, how to work with key stakeholders, contingency plans and post-closing compliance, among others.
The conference will conclude with closing remarks from the co-chairs of the event, before attendees are invited to close the day with a drinks reception hosted by Skadden.
More information about the event is due to be announced in upcoming briefings.