Latin Lawyer Deal of the Year Winners – Part Two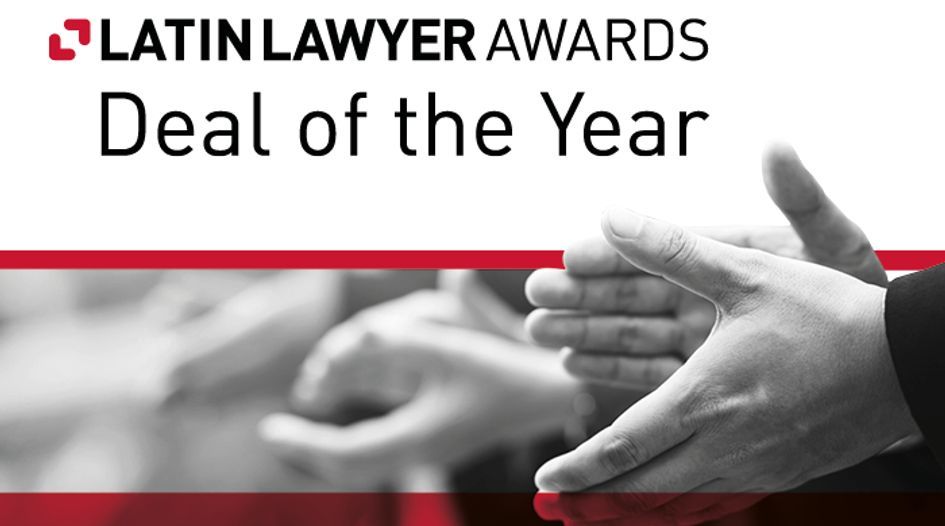 Latin Lawyer is pleased to announce the winning deals in the banking and finance, capital markets and project finance categories of our 15th annual Deal of the Year Awards. Read on to find out more.
The winning deals all demonstrated innovative legal work at a level of complexity that broke new parameters in the jurisdictions where they took place. The lawyers involved performed extraordinary work, and the impact and significance of the deals go well beyond the negotiating table.
Latin Lawyer's editorial team selected the winning deals from more than 600 nominations. All the deals under consideration had to have closed in 2020.
The winning banking and finance, capital markets and project finance deals are revealed in the links below.
The winning deals in the private and public M&A, private equity and ESG-finance categories were announced yesterday and can be found here. Winners in the remaining deal categories will be announced tomorrow.
Latin Lawyer congratulates all the lawyers whose hard work brought these winning deals to successful completion.
Deal of the Year Winner: Banking and Finance
Deal of the Year Winner: Capital Markets
Deal of the Year Winner: Project Finance Energy