Latin Lawyer announces beneficiaries of charity awards ceremony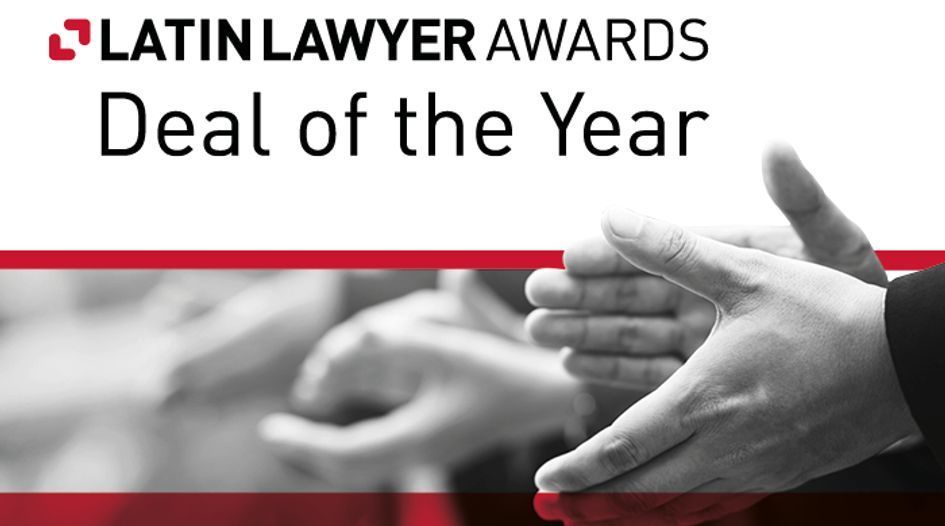 Funds raised from Latin Lawyer's 16th annual awards ceremony will go to Brazil's Instituto Pro Bono, Comisión Pro Bono Argentina and Centro Mexicano Pro Bono.
This year's awards ceremony takes place on 5 May at Hotel Unique in São Paulo. More information about the event and how to purchase tickets can be found here.
Every year, Latin Lawyer donates funds raised from the awards ceremony to three Latin American pro bono clearinghouses. Due to the covid-19 pandemic, we have not held an in-person ceremony for the last two years. We are very pleased to be back and once again support local clearinghouses with these donations.
We donate 30% of the revenue from the event, which is distributed evenly between the three beneficiaries.
In 2019, the last time we had the ceremony in-person, the beneficiaries were Brazil's Instituto Pro Bono, Colombia's Fundación Pro Bono and the Alianza Pro Bono in Peru.
At the ceremony, we will celebrate the winners of our Individual Awards, which you can read more about here.  
We will also announce the winners of the Deal of the Year Awards. We have shortlisted three deals across 11 categories, all of which can be read about in more detail here.