Last chance for Who represents Latin America's biggest companies?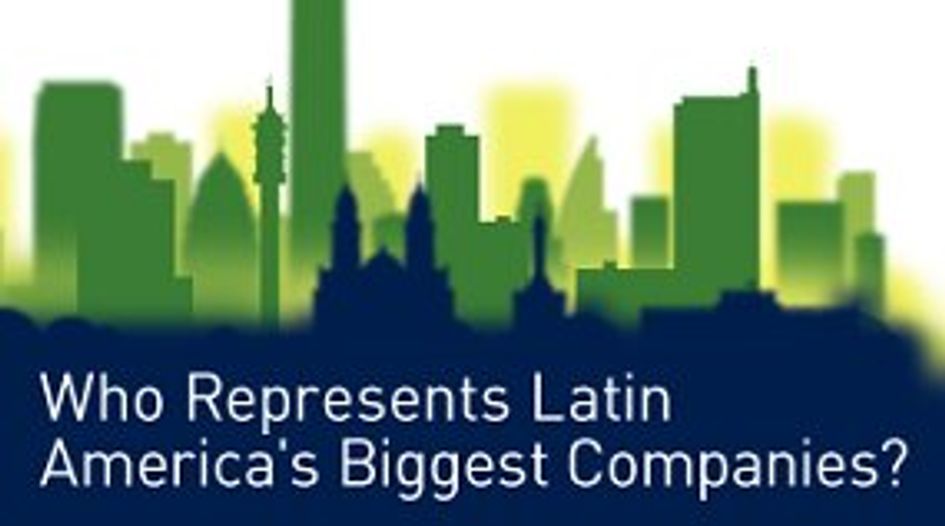 Today is the last chance to take part in The Latin American Corporate Counsel Association's (LACCA) annual research into which law firms are regularly retained by the region's largest companies. 
The deadline for responses is the end of the today. All information will be checked with the general counsel of the companies in question.
To gather the information, LACCA is asking Latin American firms to confirm which companies they represent by completing the survey. Click here to access. 
The research, which will include an overview of the preferred law firms for each jurisdiction in Latin America as well as a detailed analysis of hiring trends across the region, will be published on the LACCA website in early 2022. Please see here for a link to last year's report.
The Latin American Corporate Counsel Association has become the leading vehicle through which general counsel in the region interact and share knowledge and best practice. Our team of dedicated journalists analyse the news and trends that affect in-house counsel in Latin America and produce a quarterly briefing with all of the updates members need.

Since its launch, the content provided by LACCA has only been available to its members, who are leading in-house counsel in the region. However, as more and more private practitioners have shown an interest in learning about what matters most to their clients LACCA is now available for Latin Lawyer subscribers with a premium subscription. Click here to find out more.