Last chance to complete pro bono survey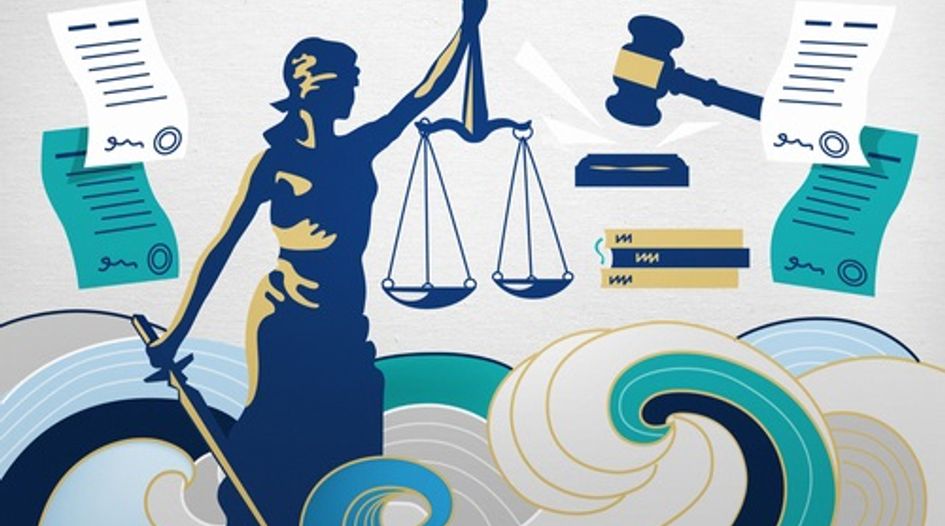 Latin Lawyer and the Cyrus R. Vance Center for International Justice's joint annual pro bono survey will remain open for the rest of the week. Make sure to complete the survey by 16 October. 
Law firms across Latin America can participate in the survey and help us track the process of institutionalising pro bono practice, highlight the significant efforts and achievements of participating firms and thus encourage more firms to follow in their path.
Firms can participate in the survey here.
A PDF of the survey questions to help you prepare is available here.
Please note that the survey results are published in an aggregated basis and we do not publish individual law firms' responses.
Firms with offices in multiple Latin American jurisdictions should complete the survey separately for each country they have an office.
We would like to thank members of the Pro Bono Network of the Americas for their help putting together the survey. They are: the Comisión de Trabajo Pro Bono in Argentina, Brazil's Instituto Pro Bono, the Fundación Pro Bono in Chile, the Fundación Pro Bono Colombia, Costa Rica's Comisión Pro Bono, the Dominican Republic's Fundación Pro Bono, Fundación Barra Mexicana, Centro Mexicano Pro Bono and Appleseed México, CIDSEP in Paraguay, the Alianza Pro Bono in Peru, Fundación Pro Bono Uruguay and ProVene in Venezuela.
We estimate that the survey will take no longer than 45 minutes to complete. We ask that you do so no later than 16 October.
We very much hope to have your support.