Join us in Mexico City this week for ACI conference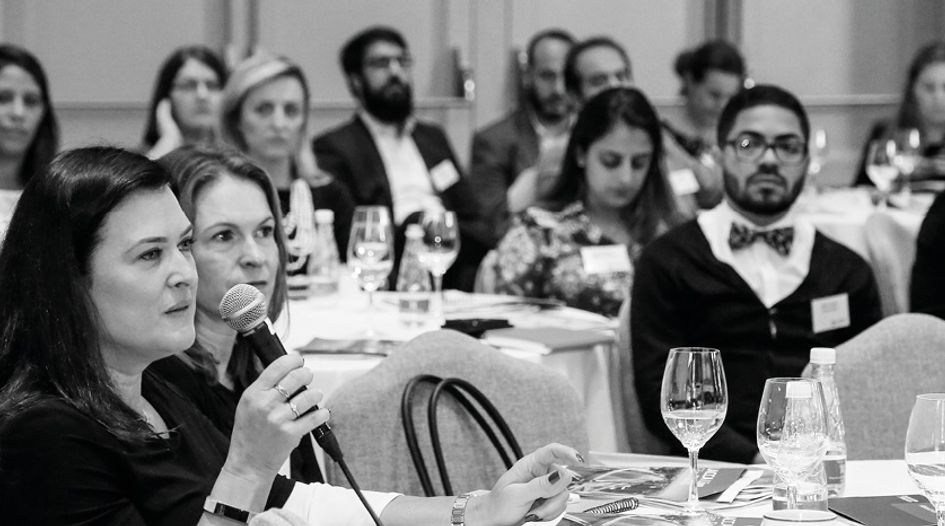 Mexican Supreme Court judge Jorge Mario Pardo Rebolledo will keynote Latin Lawyer and its sister publication Global Investigations Review's anti-corruption and investigations conference in Mexico City on 2 June.
The event includes panel discussions on the latest developments in anti-corruption regulation and enforcement in Latin America as well as recent compliance and investigation trends in the region, with a particular focus on Mexico.
Register for the event here. Tickets can be purchased by following this link. The full programme of panel discussions and networking events can be found here.
In-house advisers are invited to attend for free, simply register for the event beforehand using the following link.
Debevoise & Plimpton LLP partner Andrew Levine will co-chair the event alongside Diego Sierra from Mexican firm Von Wobeser y Sierra SC.
The event's gold sponsors are Creel, García-Cuéllar, Aiza y Enríquez SC, DocketNavigator and Sainz Abogados. Silver sponsors are Cleary Gottlieb Steen & Hamilton LLP and Sullivan & Cromwell LLP, while Litigio Estratégico y Compliance (LEC) is the conference's bronze sponsor. Additional supporting organisations include Lexology and The International Academy of Financial Crime Litigators.
US firm Ropes & Gray LLP and Von Wobeser will sponsor the speakers' networking lunch and dinner reception, respectively.
Aside from the event's co-chairs, confirmed speakers so far include the current president of anti-corruption organisation Mexicanos Contra la Corrupción, María Amparo Casar and Jaime Muñoz Reyes, global director of ethics and compliance at brewing company Anheuser-Busch InBev. The director general of Mexico's Ministry of Finance, Elisa de Anda Madrazo, will also speak at the event along with the strategic litigation expert and vice president of ICC México, Luis Dantón Martínez Corres. Frank La Fontaine, global compliance vice president at recently merged Latin American-focused media group TelevisaUnivisión, will also be in attendance. Criminal law practitioners and partners from Ropes & Gray, Creel García-Cuéllar, Covington & Burling, Cleary, Sullivan & Cromwell, LEC, Litigio Estratégico y Compliance and Sainz Abogados will also participate in discussions. 
The day will kick off with an overview of how Mexico's anti-corruption landscape currently sits, halfway into the presidency of Andrés Manuel López Obrador – who now finds himself at the centre of a corruption scandal just two years after pledging to eradicate it from the country. Panellists will analyse how much progress the country has made toward that goal so far, as well as discussing the underlying currents of corruption that remain to be addressed.
The next discussion of the day will centre around anti-money laundering enforcement and the similarities it shares with anti-corruption tactics. Speakers will look at how recognising the connection between these two enforcement areas has had a positive impact in certain jurisdictions, such as the US, and discuss the workability of that approach in Latin America. Trends in cybercrime and cybersecurity will also be up for discussion in that same panel.
At a later panel, in-house professionals and external counsel will speak about the influential role that technology has had on enforcing compliance with anti-corruption rules. Participants will discuss how the covid-19 pandemic has propelled innovation in anti-corruption techniques.
A final discussion will analyse the evolution of internal investigations over the past two years and how an increase in remote working has transformed key aspects of the process, such as data collection, collecting interviews and client interactions – many of which now take place in a virtual world.
All attendees are invited to networking drinks at the end of the day, which will be hosted by event sponsor Von Wobeser after the chairs' closing remarks.