General Atlantic and CAF GCs to attend Latin Lawyer PE event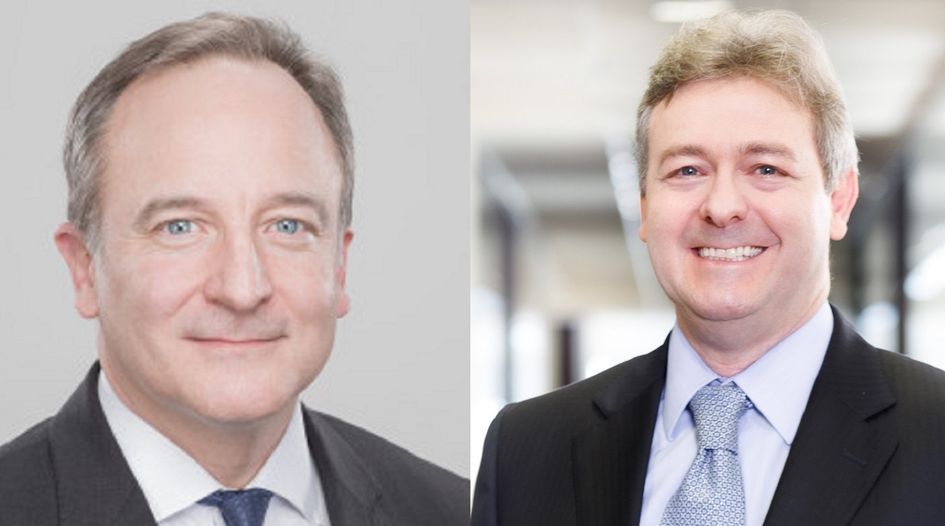 Gordon Cruess – associate general counsel for US private equity fund General Atlantic – is among the speakers set to attend Latin Lawyer's Private Equity conference in New York next month. Read on for more information and how to register.
The event will be held at Simpson Thacher & Barlett LLP's New York office on 10 October.
The conference will be co-chaired by Simpson Thacher partner Todd Crider and Pinheiro Neto Advogados partner Henry Sztutman.
Joining Creuss, is Nicolas Camacho, manging director and head of M&A for Latin America at Deutsche Bank. The general counsel of Corporación Andino Fomento (CAF) – Alejandro Bonfante Núñez – will also feature as a speaker at the event.
Additional speakers are set be announced over the next month.
To view the full programme, click here.
Tickets are available to purchase at an early rate until 12 September. The event is free to attend for in-house counsel and government representatives, just make sure to sign up here.
Docket Navigator and Machado Meyer Advogados are gold sponsors, whilst BMA Advogados and Mexican firms Ritch Mueller y Nicolau, SC and Nader, Hayaux & Goebel are silver sponsors. LACCA and Lexology are supporting organisations.
The speakers' dinner will be hosted by Pinheiro Neto.
Following opening remarks from the event's co-chairs, the day's proceedings will kick off with an overview of the private equity and venture capital industries in Latin America, looking at the recent and upcoming trends in the region. This will be followed by a session exploring the recent challenges investors have faced in Latin America, including political uncertainty and inflation.  
After a short coffee break, the conference will resume with a panel exploring the key aspects of private equity and M&A in the region. This discussion will include topics such as risk mitigation and exit strategies. In the next talk, delegates will examine the changes to regulation across the key markets, discussing reform agendas and nationalisation strategies in Latin America. This session will also look at new private equity investment rules in Brazil and the potential of this change. 
Following the networking lunch, attendees are invited to a session that will explore key private equity transactions in the region, with a focus on infrastructure transactions and their nuances, including how to mitigate risks in projects. 
The final panel of the day will concentrate on opportunities in ESG investment, with a particular focus on benchmarking the performance of ESG metrics and impact funds in a post-pandemic world. The co-chairs will wrap up the day with closing remarks.