BDS Asesores opens new Costa Rica office with hire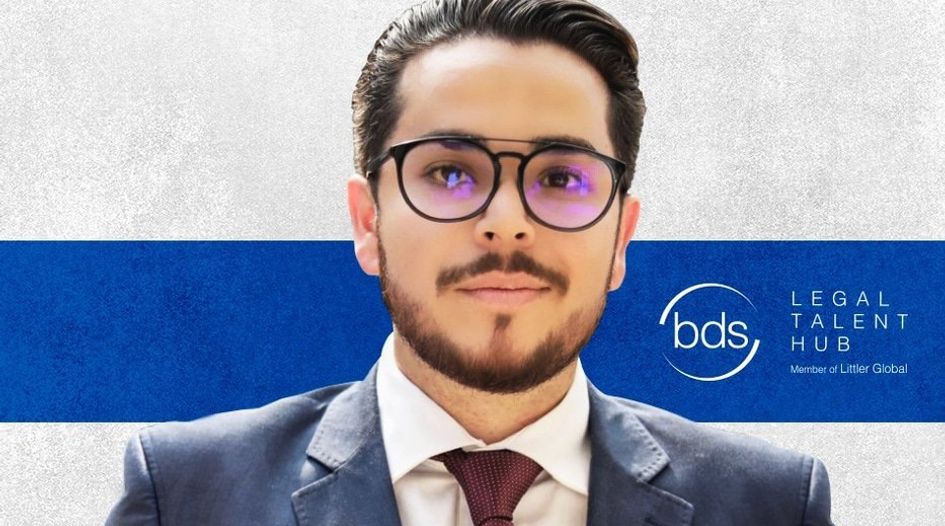 Costa Rica's BDS Asesores – a member firm of global labour boutique Littler Mendelson PC – has hired a partner to lead a new office in the northern province of Alajuela, where it intends to cater to a growing number of technology companies.
Juan Alfaro López, 32, joined the firm earlier this month to lead a new office in the city of Quesada. With support from other partners, López will initially lead a drive to expand the firm's client network in the area. The firm expects to add further lawyers to the new office in the short term.
López was an independent practitioner until recently, but he brings several years' experience serving the Costa Rican government as in-house counsel in the Ministry of Labour.  
The province of Alajuela is known for agro-industrial production and export, but it has recently become a hot spot for technology companies seeking growth and a skilled workforce, explains BDS' managing partner Marco Durante. "BDS is committed to supporting the business sector and its development," he says, adding that having an office in Alajuela allows the firm to better serve clients in the northern and north-western areas of San Carlos and Guanacaste as well.
Durante says the tourism sector is also important in the area. The industry is currently facing major challenges due to the covid-19 pandemic creating demand for assistance on labour and employment matters. Among other popular tourist destinations in Costa Rica, the Arenal volcano national park is in Alajuela province.   
Commenting on the firm's recent hire, Durante says López brings valuable knowledge and contacts in the country's northern province. "His previous experience as part of the Ministry of Labour makes him a great addition to our team and of great value for our clients," he adds.
The new office complements the firm's headquarters in San José. BDS is a highly respected boutique in Costa Rica, where it is among the very best for labour and employment advice. It also has a growing immigration services group. Its footprint expands well beyond Costa Rica, with offices in the capitals of the Dominican Republic, El Salvador, Guatemala, Nicaragua and Panama, as well as an outpost in the Honduran industrial hub of San Pedro Sula.
The firm joined the Littler group back in 2013, a network that gives it connections in Colombia, Mexico and Venezuela. As of late 2020, Littler is also present in Brazil, where it added local boutique Chiode Minicucci Advogados to its network in December.