Programme for Latin Lawyer Live 5th Annual Labour conference now online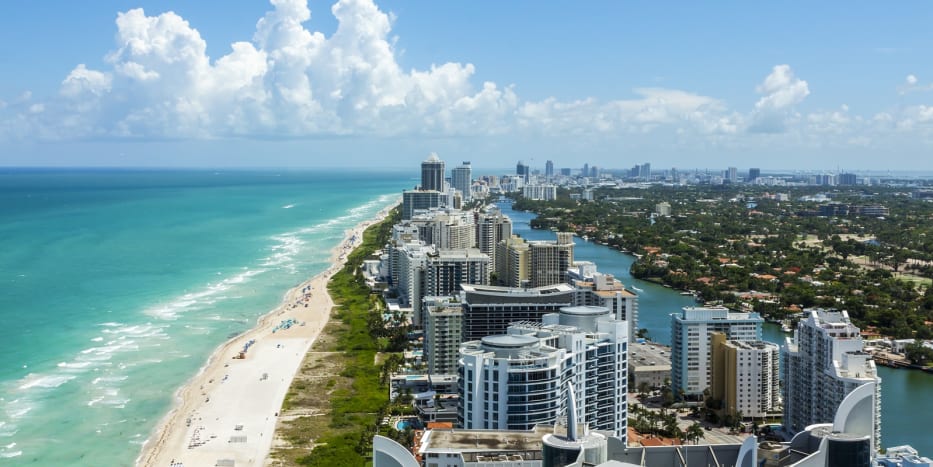 Credit: iStock.com/ULora
The programme for Latin Lawyer Live 5th Annual Labour & Employment conference – which takes place on Tuesday 25 September in Miami – is now available online.
The conference is chaired by Enrique Stile of Marval, O'Farrell & Mairal in Buenos Aires and Anthony Oncidi of Proskauer Rose in Los Angeles. To register for the event go here, or for more information about the conference, head here.
Against the backdrop of presidential elections taking place across Latin America in 2018, the conference will kick off with a look at the impact of populist rhetoric and reality on labour laws.
A second panel will ask what affirmative action companies should be taking to address the gender pay gap and what role external consultants can play in closing the divide.
The rising use of artificial intelligence in HR analytics will drive debate in a third panel, which considers how web-monitoring recruitment tools will fare under increased regulatory scrutiny, such as the General Data Protection Regulation. The panel will consider the consequences the GDPR's broad remit and territorial scope will have in Latin America.
A fourth panel will hone in on the clash between the gig economy and the unions, questioning whether millennials' and centennials' vocal support for non-traditional working models undermines the extent to which unions can continue to be a representative force for future generations of workers.
A fifth and final panel sheds light on the best practices with which to investigate and manage a harassment claim, in light of a growing public consciousness in favour of stamping out discrimination in the workplace, epitomised by the #MeToo movement.
Speakers for the conference will be announced shortly.