Discounted tickets still available for Latin Lawyer oil and gas conference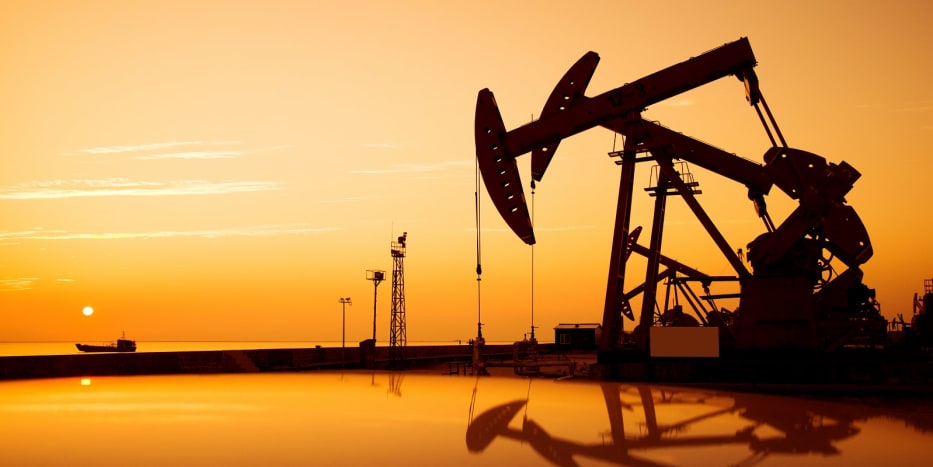 Credit: iStock.com/baona
A discounted early booking rate for Latin Lawyer's 9th Annual Oil and Gas Conference – which takes place on Wednesday 9 May in Mexico City – expires at midnight in Mexico today.
Speakers are confirmed from CFEnergia, Grupo Bal, Macquarie and SENER, as well as a host of leading law firms in Latin America.
More information about the event, including the full programme, is available here. Tickets can be purchased here.
The conference is co-chaired by William Wood of Norton Rose Fulbright in Houston and Enrique González Calvillo of González Calvillo, SC in Mexico City.
Guillermo Turrent Schnaas, director general of CFEnergia, the fuels marketing arm of Mexico's state power utility the Comision Federal de Electricidad (CFE), will deliver the keynote address.
The first panel of the day – moderated by Ligia González Lozano of Mexican conglomerate Grupo Bal – will consider what a renegotiated NAFTA could look like for Mexico, the US and Canada and their respective oil and gas industries. Panellists will also cover the broader consequences for Latin America if efficiencies brought about by free trade between Mexico, the US and Canada, which lower the cost of oil and gas production, are lost. Speakers include Fernando Zendejas Reyes, undersecretary of electricity at Mexico's energy secretariat, SENER.
Mexico and the US's interdependent midstream and downstream markets will be the focus of panel two, moderated by Brian Bradshaw of Sidley Austin in Houston. A third panel, moderated by conference co-chair Enrique González Calvillo and with panellists including Ernesto González Garfias, energy and infrastructure executive at investment banking group Macquarie, will focus on project finance trends in the energy space.
Baker Botts LLP's Aileen Hooks will moderate a fourth panel charting the evolution of social and environmental regulations in oil and gas-rich Latin America. The panel will consider what regulations are in place to protect the environment and communities and how they shape oil and gas policy in the region.
A final panel discussion moderated by Hernán González Estrada of Norton Rose Fulbright will focus on trends to expect in Latin America's upstream oil and gas sector. Teresa Angelina Gallegos Ramírez, director general of oil contracts at SENER, Pablo Garza Sada, general counsel at Grupo Topaz, are both confirmed speakers.
After the conference, all delegates are invited to attend a drinks reception kindly hosted by Norton Rose Fulbright.
For more information about the event please contact llevents@latinlawyer.com.